Resiliency NOW! Tools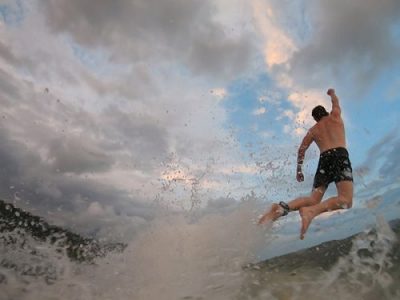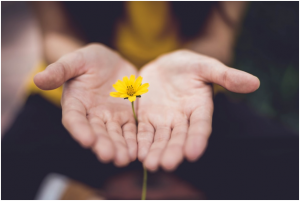 It has been a while since I've written a blog as the first quarter of the year has been one of pivoting to meet the challenges of the pandemic and resulting quarantine.  I have been reassessing my commitment to my own priorities and self-care as well as the best way to serve my clients, that is in line with my values and purpose.
What I've become clear about is that I'm most passionate about your well-being, your ability to be fully engaged in life and have your desired impact in your family, work and community.  You, me, all of us are needed now more than ever – especially coaches and other professionals in the service of human development, leadership and well-being.
Well-being/resiliency comes first so you can be present in your life; then fully engage your gifts, talents and experience; and from there your desired impact in the world.  By fully showing up and being present with who are truly are, you bring needed medicine to the world.  By doing that you experience fulfillment and prosperity in mind, body and spirit, and impact others to experience the same. Growth and healing happen in the process.  That's what I'm about in my practice!
Resiliency = Presence = Full Engagement = Desired Impact =
Fulfillment, Prosperity, Growth & Healing
As resiliency comes first and is greatly needed right now, I've put together a one-hour resiliency training based on my certification as a trainer in the Community Resiliency Model ® created by the Trauma Resource Institute which will be at no cost during the quarantine.  I was introduced to this model at a very difficult time in my life where I was overcome with stress and grief due to multiple losses and wasn't able to move forward in my life.  Through applying the wellness skills in the model, I shifted my experience to one of inner peace and resiliency, and started to enjoy and rebuild my life. I was so impressed that I became a certified trainer of the model in 2018 so I could teach the knowledge and skills to others.
These are skills I've been integrating in my coaching for a couple of years now with positive outcomes for my clients. I'm so grateful for my training as I'm using the skills every day right now and they are keeping me resilient in this time of high stress and uncertainty! They will support you personally, as well as your clients, and you can start using them immediately.
Here are some tips to support your Resiliency NOW!:
Create a self-care plan including a morning practice that supports your well-being. (Don't start your day with the news or your cell phone, that comes later.)  A morning practice could include yoga, mindfulness, giving thanks, inspirational reading, or anything else that supports you in body, mind and spirit.
Create time blocks in your day to engage in an activity that brings you joy and calm – a hobby, time in the garden if you have one, a talk with a friend, etc.
Create a daily gratitude practice if you don't already have one.
Rather than trying to be productive throughout the day, look for some solace in the ways life has slowed down during the quarantine. Embrace stillness and quiet time as an opportunity for healing and redreaming your life.
I've always been Coaching for Impact, I just didn't realize it and was not able to articulate that before.  I love that in coaching I can bring all of my professional and spiritual training to my clients, empower them to step into their desired impact, and witness the results.  It's so incredibly fulfilling both witnessing them and the ripple effect they create in their families, work and communities.
So don't wait – the time is now – the world needs you!
Schedule a Discovery Session, learn more resiliency tools and tips, and create your desired impact in the world.
Schedule Now
Be sure to visit my Resiliency NOW! site for more information.