Services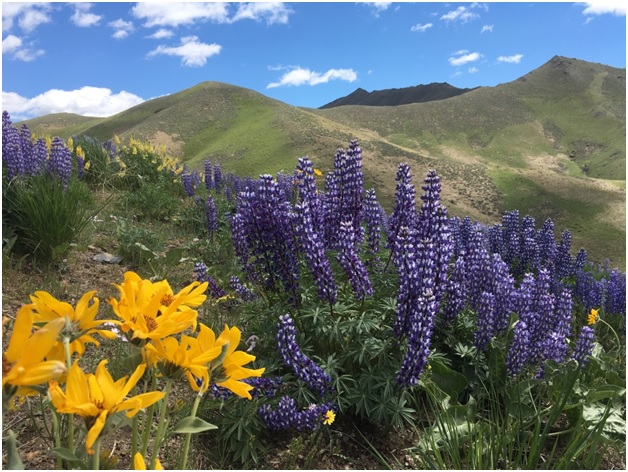 Are you needing to find a new sense of purpose and meaning in your life?
Are you in transition and looking to create the next chapter in your life?
Is your life demanding a new level of leadership?
Are you feeling burned out or overwhelmed by the everyday challenges you face?
Is the spiritual and magical side of life important to you?
Do you want practical tools to navigate your life, work and relationships?
Are you ready to be inspired, to invest in yourself and to create breakthrough and transformation in your life?
Then coaching with Sabrina could be just what you need. Working with her you will:
– Restore, renew and clarify a vision for your next chapter
– Gain practical skills and tools to navigate today's high rate of change
– Develop your leadership skills
– Create a plan with practical steps to manifest your vision
– Reconnect with the adventure and magic of life
– Feel energized and inspired
Whether we work at a distance from the comfort of your home or office, or we're out in nature together, our sessions will be tailored to your specific life or work dreams and challenges.
Also check out my Customized Training and Community Resiliency Model training services.