Resiliency NOW!
My RESILIENCY NOW! Community Resiliency Model (CRM) Trainings are a new tool suited specifically to support us in these challenging times we're in globally.
Are you feeling burned out or overwhelmed by the everyday challenges you face?  Are you experiencing a level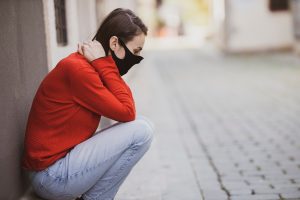 of stress that is disrupting your well-being, your work and your relationships?   Do you want to increase your resiliency and equanimity in the face of stress and traumatic circumstances?  Then this training is for you.  In person and online options are available. I also integrate this training into my one-on-one coaching program for those who desire it.
I'm offering 60 minute Resiliency NOW! trainings (free during quarantine) to support all of us in building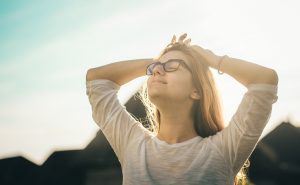 resiliency and calm in the midst of this great upheaval.
Join me online!
To find out more, please go to my Resiliency NOW! website.