My Story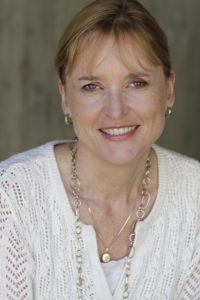 I have been a Certified Professional Co-Active Coach (CPCC) since 2004, coaching, mentoring and training individuals inside and outside organizations. My extensive corporate career includes Wells Fargo Bank, Broderbund Software, and the international coach and leadership training company, The Coaches Training Institute, where I served as Chief Learning Officer. I understand the many challenges that professionals and individuals face on a daily basis on the job, in their personal lives and during major transitions. I've coached and trained individuals and groups in Canada, China, Denmark, France, Korea, Mexico, the Netherlands, Spain, Turkey, the United Kingdom and the United States. Sample corporate clients include Cargill, Medtronic and Stantec. On a personal level, I balanced being a single Mom with my corporate career which was both challenging and rewarding.  My passions include outdoor adventure, music, perennial wisdom, life-long learning, wellness, family and making a positive difference in peoples' lives and communities.
So, whatever your walk of life – whether you're a Mom, a coach, a manager, or an executive – if you are someone who wants to move to the next level of your life and leadership both personally and professionally, and make your next chapter the best one yet, contact me for expert coaching, training and proven practical tools.
For those who want a 360 assessment, I am certified in The Leadership Circle Profile, a comprehensive leadership development tool supported by metrics and research, with a track record of successful application.
5% of profits donated to one or more non-profits, including but not limited to:
– Sierra Club
– Animal Shelter of the Wood River Valley
– Sun Valley Center for the Arts
– Flourish Foundation