Music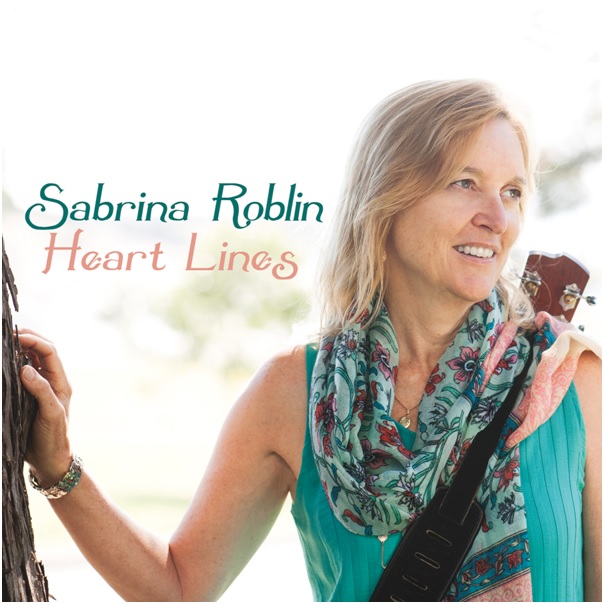 I love music, both listening to it and making it.  It's a source of healing and inspiration, it develops leadership and presence, and when playing in a band or singing in a choir, it develops collaboration skills.
I have been a singer, songwriter and musician since my youth. In 2016 I made a trip to Nashville, TN where I witnessed a friend record a song in Baird studios and performed during open mic at the famous Bluebird Cafe.  I came home from this trip so inspired I went into the recording studio to create Heart Lines, my first EP of five original songs. Creating it was a blast and the manifestation of a long-time dream.
You can find my songs and more on my music web site, SabrinaRoblinMusic.com, or you can preview, buy and download my songs on iTunes, Amazon, CD Baby and Spotify.  Enjoy!