Ski and Be Coached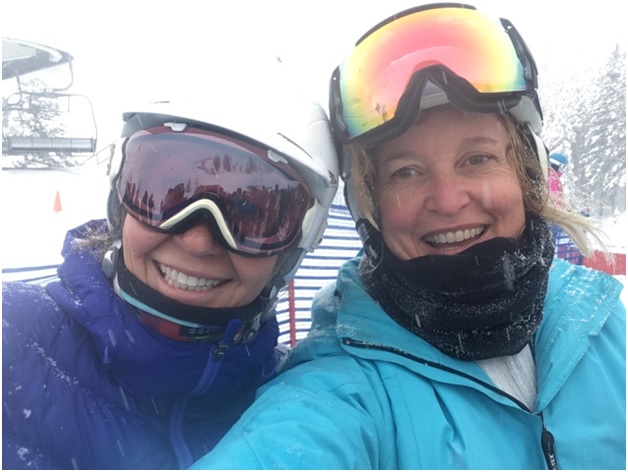 One of my passions is downhill skiing and the ski mountain at Sun Valley ID, Mt. Baldy, is one of the top rated ski areas in the country both for it's skiing and cultural events. Do you love to ski? Are you wanting to develop your personal and professional impact? Then spend a half day, full day or series of days with me on the mountain. We'll ski at your pace as I coach you and guide you around the mountain. This is an ideal context for leadership development. Not only will you be skiing with a certified coach, I am also a PSIA level 2 certified ski instructor, so you'll be improving your skiing skills while we work on your personal and professional growth, impact and success!
– Airfare, lodging, ground transportation, equipment, lift tickets and trail fees are not included.
– Sun Valley is a mountain environment. Planned activities may change without notice due to weather, availability and other uncontrollable circumstances.